Get in touch with us to find out more about our classes
From beginner to advanced, we have the right class for you.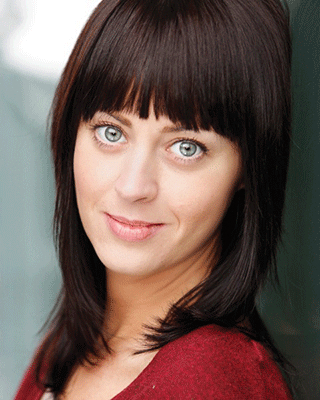 I have been practicing yoga since my early 20's, Since then, I have explored many of the various yoga traditions and I draw upon all of these teachings for my own classes, with the ultimate aim to find freedom and ease in both body and mind for the students.
I completed my Yoga teacher training in 2012 with Laura Gilmore at Bristol City Yoga. I have also completed a foundation course in Viniyoga of Yoga with Paul Harvey at the Center of yoga studies. I am yoga alliance accredited. I am also a qualified pregnancy yoga teacher.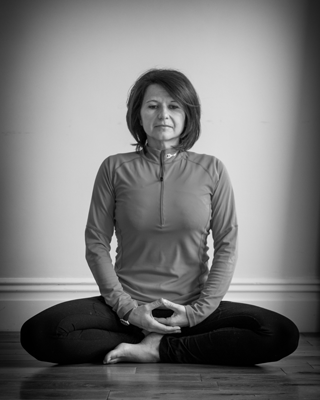 Yoga, with its balance of physical and spiritual practice, encompasses all the components of the holistic discipline I was seeking in other disconnected practices. In a relatively short time, yoga became—and still is—my passion. I began my personal yoga journey in 2009 with the practice of hatha yoga and since then keep exploring; experimenting in different styles – Ashtanga, Iyengar, Hatha, Vinyasa Flow.
Presently my facilitation and teaching focus primarily on the practices of Asthanga, Hatha and Vinyasa Flow. Having been an active person I both appreciate and enjoy the benefit of the yoga every day.